Company:
Bottletop Design Limited
Contact:
John Hunt (Director)
Address
Antenna,
Beck Street,
Nottingham,
NG1 1EQ,
England

About Bottletop Design Limited
Bottletop is an exciting multimedia design agency with unparalleled experience in the broadcast industry. Our ex-ITV/BBC team specialise in 2D and 3D animation, digital special effects, motion, Flash and on-screen graphics for TV, video, DVD and the web. Skills include original design concepts, storyboarding and live action direction for effects shoots. We work across all media so can integrate requirements seamlessly whether for TV, video, interactive, web or print.
We are proud of our reputation for delivering on time and on budget.
Our clients include ITV1, CITV, Five, Tesco, AstraZeneca, and the NHS.
Credits include:
The Gadget Show – North One Television for Five


Mighty-Mites – Wish Films for CBeebies


Jinx – Kindle Entertainment for CBBC


My Spy Family – Kindle Entertainment for Boomerang


Interactive touch screen content – University College Hospital London


In store retail TV content - Tesco


CITV – 2D and 3D animations for channel promotions
See our website for more information and examples of our work or give us a call on 0115 993 2345.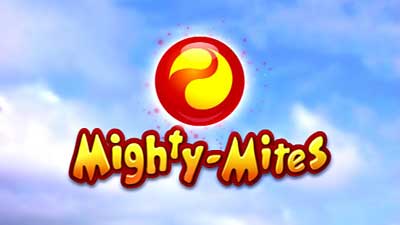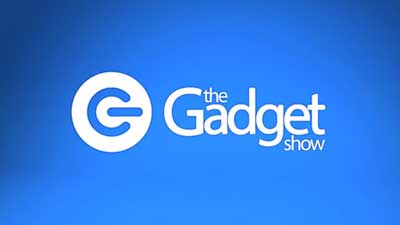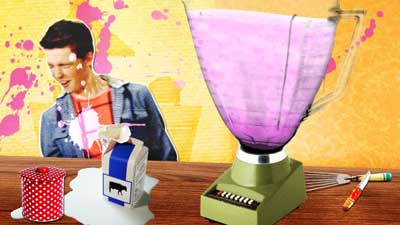 Find Bottletop Design Limited in
Location of Bottletop Design Limited
Animation - 3D Computer Generated Sponsors

Lunar Animation is a UK based high end animation studio specialising in full CGI and visual effects for feature films, game cinematics, commercials and attractions.
(0) 114 2211886
info@lunaranimation.com

Kilogramme is a design led animation company based in Manchester. Our work ranges from high end 3D pieces, to classic 2D animation. We have provided adverts, title sequences, series work, interstitials and installations for clients such as: the BBC, Channel 4, ITV and Disney.

Autodesk 3ds Max
Autodesk Maya
Autodesk softimage
AutoCAD
Autodesk Creation Suites