Telephone:
001 631 8452069
Contact:
Allyson Patanella
Address
5 Hub Drive,
Meville,
New York 11747,
USA

About Chyron
Chyron (NASDAQ: CHYR) is a leading provider of Graphics as a Service for on-air and digital video applications including newsrooms, studios, sports broadcasting facilities, and corporate video environments.
An Emmy® Award-winning company whose products have defined the world of digital and broadcast graphics, Chyron's graphics solutions include the Axis World Graphics online content creation software and order management system, on-air graphics systems, clip servers, channel branding, graphics asset management, graphics over IP, and second screen solutions, all of which may be incorporated into the company's BlueNet™ end-to-end graphics workflow.
More information about Chyron products and services is available on the company websites:
www.chyron.com
and
www.axisgraphics.tv
. The company's investor relations information is at
www.chyron.com
via the "Investors" link.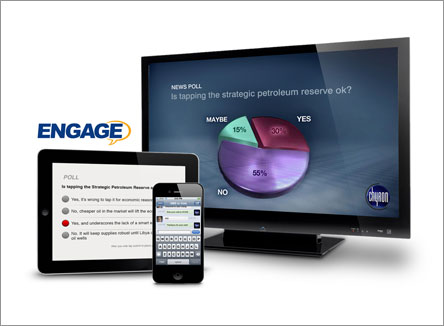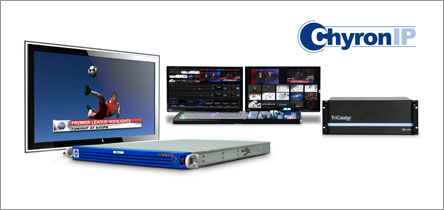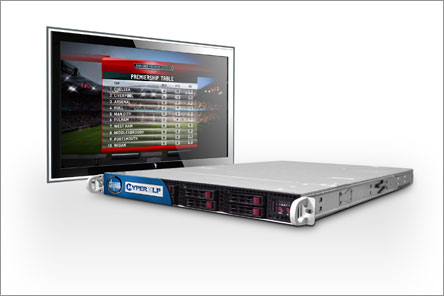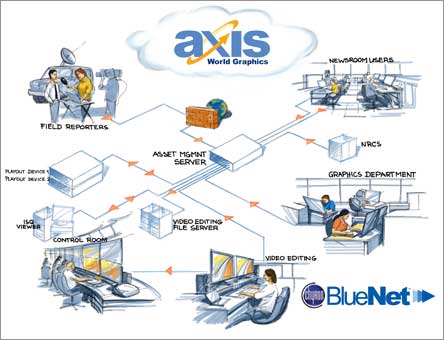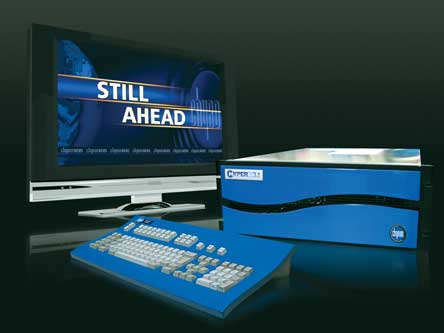 Graphics - Film & Television Sponsors

IMG Studios offer state of the art HD studios from 1000sq.ft. - 2000sq.ft., post production, graphics and transmission facilities based in West London. On-site parking and catering.