Company:
Realtime UK CG studio
Contact:
Tony Prosser or Pete Spratt
Address
Blackfriars House,
Parsonage,
Manchester,
M3 2JA,
UK

About Realtime UK CG studio
RealtimeUK are a VFX and CG Animation Studio based in the North West of England. We produce high-calibre animation work for the broadcast and commercials sector whether it's live action/VFX combination work or full CGi pieces. This niche area has enabled us to develop a highly efficient and cost effective production service for the broadcast industry, which now also qualifies for the new UK tax breaks. Take a look at some of our work on our website
showreel
You can also find us on social networking sites such as
Linkedin
and
Twitter
.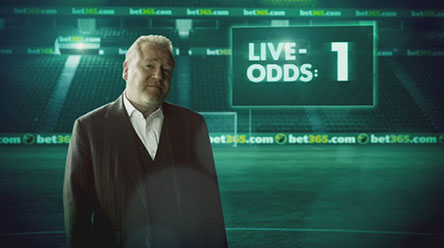 Twitter Feed

Facebook Feed
Company News
04/08/2015
Leading animation studio RealtimeUK have embarked on major documentary series project for Sky Channel Yesterday.
---
The Manchester-based company have joined forces with production company Impossible Factual and Canadian outfit Saloon Media to create the ambitious series 'Mummies Alive'.
Working with Impossible's creative animation director Christian Johnson, RealtimeUK's in-house BAFTA winning artists created all the detailed historical reconstruction sequences for the series, which will also air on the Smithsonian Channel in the US, History Canada, SBS in Australia and ZDF in Germany.
Read the full article Click here


Find Realtime UK CG studio in
Location of Realtime UK CG studio
Animation - 3D Computer Generated Sponsors

BROADCAST 2D & 3D ANIMATED FILM FOR BUSINESS

From our studio in Devon, close to the beautiful Jurassic coastline we craft both 2D and 3D animated film together with photorealistic illustration media.

Tel: 01404 45922

Kilogramme is a design led animation company based in Manchester. Our work ranges from high end 3D pieces, to classic 2D animation. We have provided adverts, title sequences, series work, interstitials and installations for clients such as: the BBC, Channel 4, ITV and Disney.

Autodesk 3ds Max
Autodesk Maya
Autodesk softimage
AutoCAD
Autodesk Creation Suites