Company:
Warehouse Video Services - Dvd Cases
Address
Horton Road,
Staines,
Middlesex,
TW19 6BQ,
UK

About Warehouse Video Services - Dvd Cases
Welcome to
Warehouse Video Services
, the web's favourite supplier of presentation products for the wedding and corporate market, with over 16 years experience in this field. We are the UK's leading supplier of a range of exciting, innovative and specialist presentation products at competitive prices, tailored to suit all of your needs with customer satisfaction guaranteed.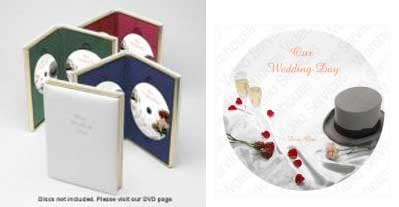 Our easy to use website, with secure online shopping, offers a huge range of unique products including cases, labels and engraved plates, all available for fast delivery, together with the ever-essential digital/analogue media and accessories, at the UK's best prices. Using the latest digital and print technology we are able to design and produce exclusive products that will enhance any wedding or corporate event.
In these fast moving times we recognise the importance to you, our customers, of ensuring a seamless service, and use a leading firm of UK-wide couriers so that your orders reach you without delay.
Remember if you spend £50 excluding the VAT or more, postage and packaging is free within England, Scotland & Wales.
View our products and enter the exciting world of Warehouse Video Services, you'll be glad you did!
Our products include:
Wedding/DVD/CD cases
DVD/CDs (pre-printed)
Wedding day gifts
DV/DVCAM/HD tapes
Labels & engraved plates

Blank DVDs/CDs
DVD/VHS cases
VHS tapes
Wedding photo albums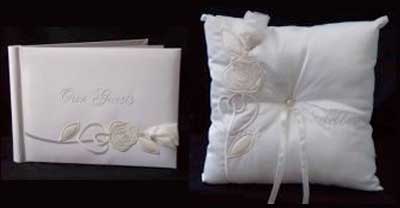 Find Warehouse Video Services - Dvd Cases in
Location of Warehouse Video Services - Dvd Cases

Flight Cases
Metal Rack System
Plastic Cases
End Caps
Foam Inserts
Rigidized Cases
Screen Cases

Custom Cases
Rackmount Cases
Waterproof Cases
Plastic Cases
Foam Inserts
Phone Cases & Covers
Flight Case Accessories
Gun Cases

19″ Racks
Protective Cases
Rugged Textiles
Camera Rain Covers
Flight Cases
Aluminium Products
Climate Control
ProBag
Tel:+44 (0)20 8568 1881