Company:
Prism Media Products Ltd
Contact:
Jody Thorne (Sales & Marketing Manager)
Address
The Old School,
49 High Street,
Cambridgeshire,
Stretham,
CB6 3LD,
UK

About Prism Media Products Ltd
Since joining the Prism Sound family in March 2008, the SADiE range of digital audio workstations and location recorders now have a bright future, with updates of existing products underway and new products on the horizon. SADiE provides all the tools needed for music and sound for radio, television, film, CD/DVD and the Web. Designed by recording engineers for recording engineers, the range, which includes the PCM Series of workstations and the popular LRX2 multitrack location recording device, has always inspired loyalty among its users thanks to its fabulous audio quality and fast user-friendly interface.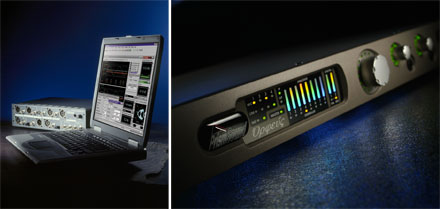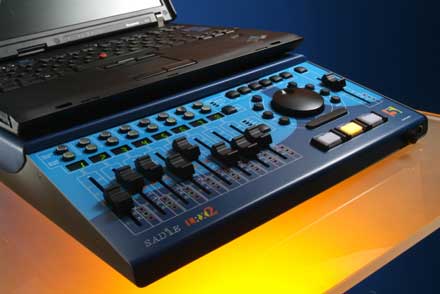 Find Prism Media Products Ltd in
Location of Prism Media Products Ltd
Complete Post Production in the heart of Shepherds Bush. Whether you need Offline, Online or Audio, enjoy a relaxed environment where all your booking or technical needs will be taken care of.