Company:
Datascope Recruitment Ltd
Telephone:
+44 (0)20 7580 6018
Address
17 Rathbone Street,
-,
London,
W1T 1ND,
England

About Datascope Recruitment Ltd
Based in London, Datascope Recruitment was established in 1991 and provides clients from the games, online and mobile technology industries with recruitment consultancy. The company works with clients around the world and can provide staff to cover a wide number of different job types and at all pay grades. Many of the jobs carried by Datascope are offered by them only so candidates can see all the jobs to suit them best at any one time.
Find Datascope Recruitment Ltd in
Location of Datascope Recruitment Ltd
Related Companies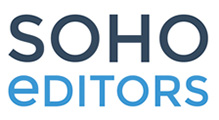 42nd Street
Room 218 The Linen Hall, London
Tel : 020 77344422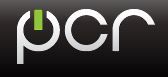 Related News