Contact:
Laurie Giraudeau
Address
Kangley Bridge Road,
Sydenham,
London,
SE26 5AQ,
England

About Roscolab

Rosco
are world renowned for their unique ranges of colour correction and colour effects filters, including Supergel, Cinegel, and E-colour+. There are products for every production need, including gobos, scenic paints, fog machines, projection screens, flooring, and designer products.
Product catalogues, price lists, samples and literature are available from Rosco call 020 8659 2300 or contact us on marketing@rosco-europe.com to make sure you are on our database.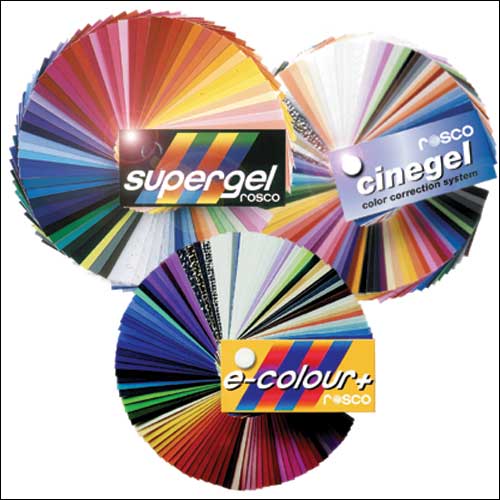 Twitter Feed

Facebook Feed