albino igil offer that rare mix of technical knowledge coupled with artistic integrity. We are 2D and 3D designers with a broad range of skills - pure industrial design and a comprehensive knowledge of manufacturing methods - character modelling, environments and special effects in the computer games industry - general and technical illustration, animation and photo-manipulation - graphic design - keen photographers - even wood turning. We live and breathe 3D and visual communication.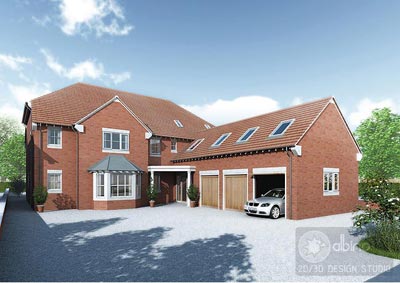 Specialisms applicable to the video and film industry are:

3D Computer-based Modelling - from concept to final solid prototype if needed, and anything in between, including product and model conceptualisation and 3D computer-based modelling, modelling from CAD data, detailed texturing and surfacing.

3D Animation - including character design and rigging, technical explanatory animations, architectural stills and animations, product visualisations.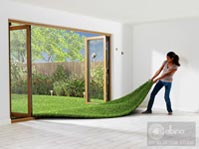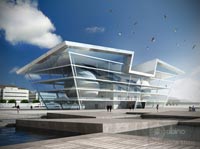 Graphics - branding and logo development.