Broadcast News
28/07/2023
Gravity Media To Capture 20th Edition Of World Aquatics Championships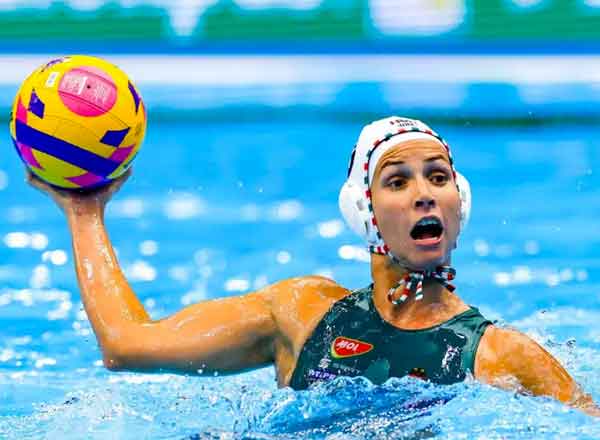 Gravity Media is to capture the 20th edition of the World Aquatics Championships as part of the Host Broadcasting team, by providing multiple services including the International Broadcast Centre (IBC) and multiple of the World Aquatics Championships venues.
This year's Championships are underway and are a thrilling spectacle for swimming enthusiasts and fans alike. The prestigious swimming event is captivating global audiences tuning in to watch over 2,000 elite swimmers from 195 nations compete in Fukuoka, Japan, renowned for its top-notch facilities and extraordinary atmosphere.
As a leader in sports broadcasting, Gravity Media is committed to delivering high-quality coverage that captures every moment of triumph and triumph in the pool.
A talented crew of 44 team members are on site and have been busy ensuring not a dive goes a miss, enriching the viewing experience for audiences internationally. The team is facilitating the International Broadcast Centre and the coverage of the Opening Ceremony, Open Water Swimming and High Diving, Artistic Swimming and Swimming, Water polo and Diving competitions.
Services include providing quality control facilities at the International Broadcast Centre (IBC) as well as facilitating non-linear editing facilities including the streaming, archive, and media management across the whole Championship.
Building on Gravity Media's acknowledged broadcast technology and production partnerships across major swimming events globally, including the FINA World Swimming Championships (25m) in Melbourne, the 2022 FINA World Aquatics Championships and C.A.S Swimming Championships 2020.
gravitymedia.com
Top Related Stories
Click here for the latest broadcast news stories.