Broadcast News
29/11/2021
BBC One's This Is MY House Returns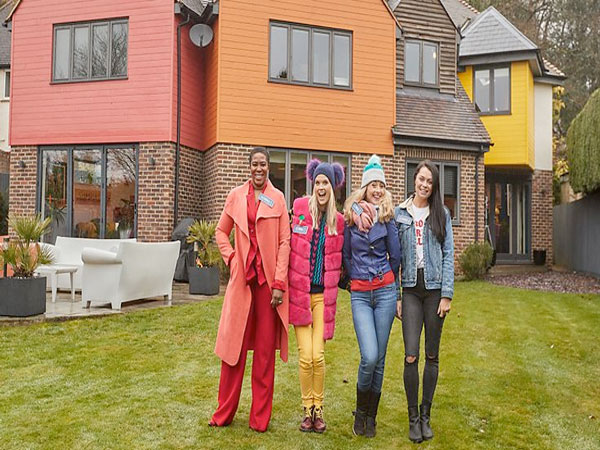 BBC One's entertainment format This is MY House returns for an extended run of ten episodes in an evolved 30-minute format.

The guessing game format created by Richard Bacon and Nick Weidenfeld, and produced by Expectation, will once again see four people all claim to be the same person and that 'This Is MY House'. A panel of celebrities will be tasked with sussing out which 'homeowner' is telling the truth and which are the actors.

Described by critics as 'incredible' and 'intoxicating' (The Guardian), 'surprisingly brilliant' (The Times) the format was also a hit with viewers as the series averaged 2.8 million and proved popular among younger audiences too, who took to social media playing along in their own homes, intensely debating the truth behind who was spinning the most convincing lies. The BBC's own social media coverage of This is My House generated over 7 million video views across Facebook and Instagram, the majority of which came from Under 35s.

Richard Bacon, Creator and Executive Producer says: "I loved seeing the way the audience responded to the show. Especially on social media as it was happening. It's given me the confidence to lean right into the absurd humour this time. Also, I'm proud of the fact it did so well with young audiences."

Pinki Chambers, Commissioning Editor at the BBC said: "We all loved This is MY House – so it's really exciting that it'll be back on BBC One with a whole new team of imposters and homeowners battling it out to prove that they are as embedded in their surroundings as the crumbs down the back of the sofa. It's the guessing game that promises a lot of head-scratching and humour."
Top Related Stories
Click here for the latest broadcast news stories.