Broadcast News
25/11/2021
BBC Three To Return As A Broadcast Channel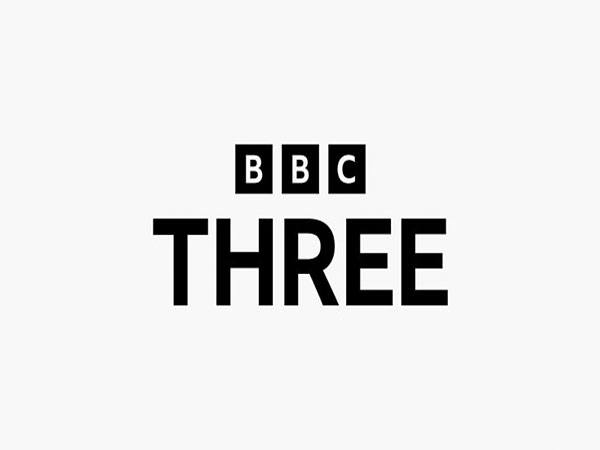 BBC Three will be returning as a broadcast channel after Ofcom published their decision to approve the channel.

The new broadcast channel will launch in early February 2022 and will be available on Freeview, Sky, Virgin and Freesat with EPG numbers to be confirmed at a later date.

Commenting on the decision, Fiona Campbell, Controller BBC Three said: "I'm absolutely thrilled that Ofcom have now confirmed that BBC Three will be returning to TV screens next year. This is a big moment, with the new channel providing a destination for young audiences to discover more content on the BBC. We will work hand in hand with iPlayer to provide a broad offering that is representative of the whole of the UK and we will continue to back new talent and bold ideas. This approach will bring the audience a distinctive mix of programmes that are there to entertain, inspire and challenge thinking, at a pivotal and exciting time to be young in the UK."

In light of the channel's approval, the BBC and Pact have agreed a new Terms of Trade deal for television productions made by independent producers.

The new terms coupled with BBC Three's return as a broadcast channel is a positive outcome for all parties as it will provide more value to audiences, ensures a clear framework for producers and provides the BBC with flexibility to have programmes available to watch on both BBC Three and iPlayer.

BBC's Commercial, Rights & Business Affairs Director, Jo Korn, said: "This new deal is great news for both the BBC and independent producers, and we are really pleased to have concluded this in good time for launch. It provides the channel with the flexibility to ensure its programmes deliver real value to audiences however they wish to view the content, as well as recognition of success for producers."


Top Related Stories
Click here for the latest broadcast news stories.