Broadcast News
25/02/2020
Brainstorm Collaborates With Spidercam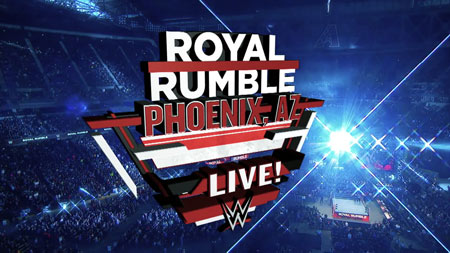 Brainstorm has collaborated with Spidercam to further develop augmented reality content for sports and other events in large spaces.
The real-time 3D graphics company and the manufacturer of cable camera systems and cable robotic projects provide a winning combination for any live production project that requires large scenarios and accurate graphics insertion.
InfinitySet, Brainstorm's award-winning virtual set and augmented reality solution, performs at its best by using the camera view plus the tracking data provided by the different Spidercam systems. Such systems not only provide creative camera angles, but by using InfinitySet for adding advanced, real-time 3D AR content, allows for new and impressive ways to deliver Sports and other live events' content to a worldwide audience.
Brainstorm and Spidercam enjoy a considerable track record of mutual co-operation and have successfully deployed installations in events such as the coverage of the WWE season, including Royal Rumble and other events. With the advanced rendering capabilities of Brainstorm's InfinitySet, including the Combined Render Engine with Unreal Engine, real-time ray tracing or PBR materials, the photorealistic results provided can be as real as reality itself.
According to Miguel Churruca, Marketing & Communications Director of Brainstorm: "Working with Spidercam has always been a pleasure because of the way they track big spaces allows for our augmented reality elements to stand out thanks to the wide camera movements they can provide. The willingness and vast experience of their staff makes the collaboration seamless on a human level. At Brainstorm we are always pushing the envelope when it comes to technology, and integrating with Spidercam seems only natural since they're on the cutting-edge of robotics camera technology."
www.brainstorm3d.com
Top Related Stories
Click here for the latest broadcast news stories.