Production News
07/08/2019
CBS Announces Dates Of Two New Commissions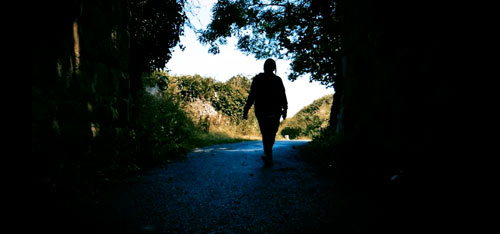 CBS Reality has announced the premiere dates of two new CBS Reality Original commissions, 'The Real Prime Suspect' and 'Secrets of a Psychopath', coming to the channel at the end of August and beginning of September.

'The Real Prime Suspect' is a 10-part series led by Jackie Malton, a former Scotland Yard Detective, one of the first female members of the Flying Squad, and the inspiration for the character of DCI Jane Tennison, played by Helen Mirren in the multi-award winning drama 'Prime Suspect' by Lynda La Plante. Using her unparalleled list of contacts, Malton will get access to ten case files – including the murder of Lesley Whittle by Donald Neilson, the so-called 'anagram serial murders' committed by Peter Tobin, and the 'Plumstead Ripper', Robert Napper – and revisit the investigations with the police, detectives, and other professionals who experienced them first hand.

Malton is the heart of the series, guiding the audience through every step of the journey, from capturing the prime suspect, to gaining a conviction and providing closure to those who seek it.

It will premiere on CBS Reality on Tuesday 03 September at 10pm.

'Secrets of a Psychopath' explores one of the most complex and surprising cases in Irish criminal history; the murder of Elaine O'Hara. In three gripping installments, the documentary takes the viewer through the many coincidences, twists and turns of the investigation, uncovering an obsessive and unconventional relationship which ultimately ended in tragedy. Dark and disturbing text messages reveal a psychopath who groomed his trusting victim under the guise of extreme sadomasochistic practice and, more alarmingly, demonstrate the bloodlust obsessions of the killer as well as the level to which his victim was willing to acquiesce.

It will air on CBS Reality on three consecutive nights over the August Bank Holiday weekend (Saturday 24, Sunday 25 & Monday 26 August) at 10pm.
Top Related Stories
Click here for the latest broadcast news stories.