Broadcast News
22/01/2019
Zixi's Delivery Protocol Technology Now Integrated With AWS Elemental Live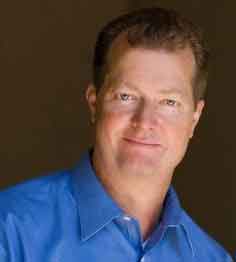 Zixi has announced its protocol support for Amazon Web Services (AWS) Elemental MediaLive and AWS Elemental MediaConnect.
Zixi's delivery protocol technology is now integrated with the latest release of AWS Elemental Live. This allows customers to take advantage of Zixi's well-proven methods of optimizing IP-networks for video and configure outputs intended to deliver live video content in real-time over unmanaged networks, providing a fast, secure and reliable contribution methodology for getting video content on AWS. Zixi's technology provides a best-in-class resiliency using a combination of content-aware and network adaptive forward error correction, error recovery, congestion avoidance, bonding of multiple transmission paths and dynamic feedback to control encoder rate, all at a minimal latency.
Zixi customers also have the option to configure their outputs from AWS Elemental MediaLive to be sent to AWS Elemental MediaConnect. AWS Elemental MediaConnect is a high-quality transport service for live video that provides users with the reliability and security of satellite and fiber combined with the flexibility, agility, and economies of IT-based networks. AWS Elemental MediaConnect combines Zixi reliable video transport, highly secure stream sharing and real-time network traffic and video monitoring that allows users to focus on content, not transport infrastructure.
"The Zixi Platform delivers a mezzanine quality broadcast solution for streaming video which provides an alternative to traditional satellite and fiber technology, giving content creators and distributors real choice in efficient, dependable solutions," said Gordon Brooks, Executive Chairman, Zixi. "We are excited to enhance our ability through leveraging the power of AWS Elemental to enable global media businesses to easily create opportunities where content creators can leverage any IP network around the world to deliver media catering to audiences that want dependable, flexible, access to content with pristine quality."
Top Related Stories
Click here for the latest broadcast news stories.