Broadcast News
10/12/2018
Grass Valley Announces Sales Growth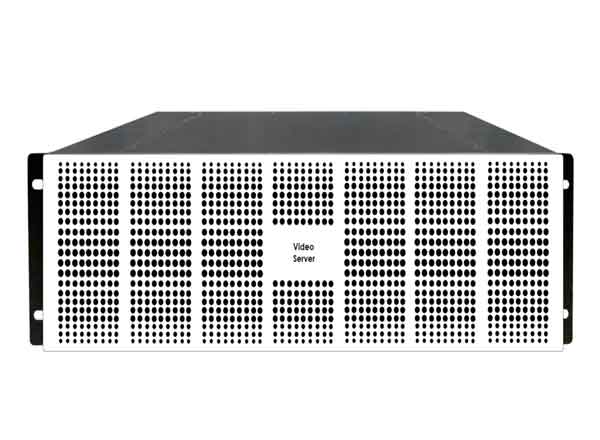 Grass Valley has announced that Q3 sales of its sQ 1000 Series Media Servershave seen a 155 percent year-on-year increase.
This uptick is backed by a strong development roadmap, including integration of the sQ server with the GV STRATUS video production and management system in early 2019.
The sQ server lies at the heart of the company's LiveTouch solution, which is quickly becoming the replay and highlights system of choice for live sports production. It delivers unmatched total cost of ownership and extended coverage to UHD and HDR content.
"The sQ server is highly valued by customers for its unbeatable performance – particularly in mission critical news and sports production environments – so we are very proud to report such strong year-on-year sales growth," said Arlene Campbell, senior vice president, global sales at Grass Valley. "The servers are not only compact and cost effective, they are also robust, with customers enjoying ten to twelve years of service, twice their write-down cycle. These are key differentiators that position the sQ servers above and beyond the competition."
A compact 3 RU video storage server that has been engineered to support SDI, IT and hybrid environments, the sQ server contains all components required for media acquisition, storage and management in shared production workflows.
"The sQ server punches well above its weight," said Andrew Dix, product manager at Grass Valley. "It offers outstanding reliability and functionality, including UHD and HDR support. I am excited that our roadmap further broadens the application of this technology in fast turnaround news, and sports production environments. In addition, the newest version costs less to buy and support, offers huge storage capacities compared to earlier generations, takes up less space, consumes less power and generates less waste heat – all of which have a powerful impact on our customers' bottom line."
www.grassvalley.com
Top Related Stories
Click here for the latest broadcast news stories.