Production News
05/10/2018
BBC Three Announces New Dating Series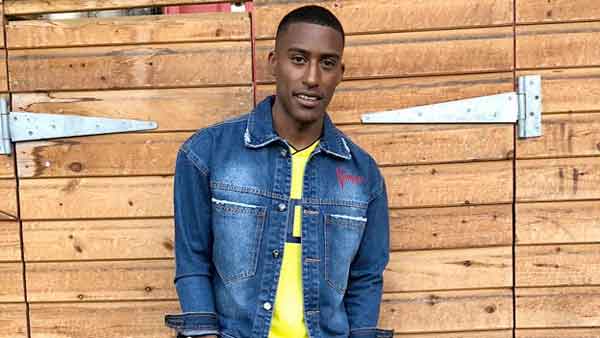 BBC Three has announced a new dating series hosted by online star Yung Filly, known for his raw, unfiltered approach to comedy and music.

Hot Property gives young people looking for love the chance to snoop around the homes and meet the mates of potential dates, all to decide whether or not they should go on a first date with someone without having met the.

Each episode begins with Yung Filly showing one singleton a possession owned by five potential dates, helping them to build a first impression of each person and whittle the options down to three. Yung Filly with then guide them around the homes of their three chosen suitors, uncovering the good, the bad and the downright weird, in the hope of finding 'the one' within the mix. Together with Yung Filly as their trusted wingman, they will go through the keyhole, into the drawers and under the bed to discover as much as they can about each person by looking at how they live, and to ultimately choose two to keep in the running.

Once the snooping is over, there are bound to be as many questions as there are answers, and to help with the final decision there will be an opportunity to meet the person closest to each of the remaining love rivals. Whether it's the best mate, the business partner, or even the mum, the most burning questions will be asked and secrets will be inevitably be spilled, before one suitor is chosen for a date.

Yung Filly said: "I'm so excited for the show and can't wait to start filming. I feel like the show is right for me, and I've always wanted to showcase my talent and show everyone what I can do. The production team are amazing, and one of the main things I'm excited for is to have the opportunity to be myself on a mainstream platform like BBC Three."

Damian Kavanagh, Controller BBC Three, said: "Hot Property is a new, original take on relationships that peeks behind the curtain at the way young people in the UK are living today. We knew from the pilot that we had a great show on our hands and we're really excited to bring it to series and to be working with Yung Filly, who is new talent for the channel and will bring a fresh, new outlook and energy to BBC Three."
Top Related Stories
Click here for the latest broadcast news stories.