Broadcast News
23/08/2018
TiVo To Present Technical Paper On Machine-Learning At IBC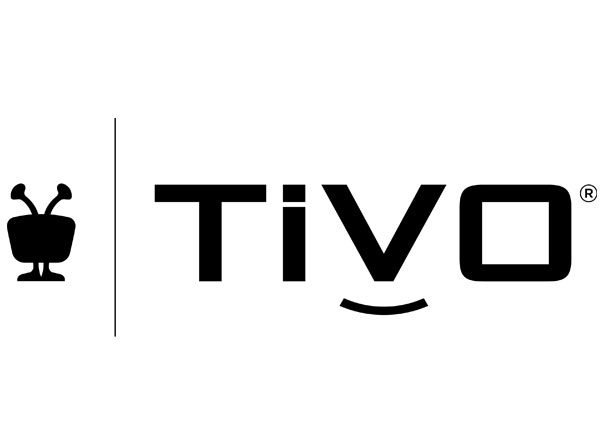 Senior software engineer Lijin Chungapalli is to delivered TiVo's technical paper on machine learning at IBC 2018.
The 'Tech Talks: I want it my way – beyond a veneer of personalisation' session will take place on 15 September in Room E102 at 14.15 CEST.
As consumers become increasingly inundated with content, the choice can be overwhelming. A deeper understanding of metadata is vital in order to solve the issue, and the session at IBC will demonstrate how machine-learning can be effectively used to ensure content is meaningfully discovered through minimal effort.   
"Too much choice is leaving today's viewers feeling lost and is resulting in them switching away prematurely," said Samuel Sweet, senior vice president, EMEA sales at TiVo. "This is an ongoing struggle for content providers, and TiVo is dedicated to finding new ways that enable them to create personalised video discovery experiences that improves customer satisfaction and increases loyalty." 
TiVo will be exhibiting its full suite of products on stand A31 in Hall 5 at IBC, where visitors can see demonstrations of TiVo's range of operator solutions in the technology areas of User Experience, Metadata and Personalised Content Discovery.
This will include TiVo's Next-Gen Platform, recently selected by TDS Telecommunications, the seventh largest local exchange telephone company in the US, and the latest TiVo Experience 4 which is being deployed by leading operators RCN Telecom Services, Atlantic Broadband and Service Electric.
The TiVo Next-Gen Platform combines all the elements of TiVo's advanced content discovery services to enable operators to drive customer loyalty by bringing cutting-edge features and IPTV services to managed set-top-boxes (i.e., Linux and Android TV), unmanaged bring-your-own devices (i.e., Apple TV and Amazon Fire), mobile and web.
Also on show will be TiVo's Cubi Solutions, Personalised Content Discovery – including the latest developments in TiVo Conversation – and TiVo's Entertainment Metadata.
Taking place during the event is the annual CSI Awards, which celebrates excellence and achievement in the broadcast, video, OTT and IoT sectors. TiVo is shortlisted in the category of 'Best interactive TV technology or application' for its Conversation Services, which simplifies the entertainment experience with free-flowing conversational search. The award winners will be announced during IBC, on Friday 14 September.
tivo.com
Top Related Stories
Click here for the latest broadcast news stories.