Broadcast News
30/07/2018
Deluxe Entertainment To Acquire VFX Company Atomic Fiction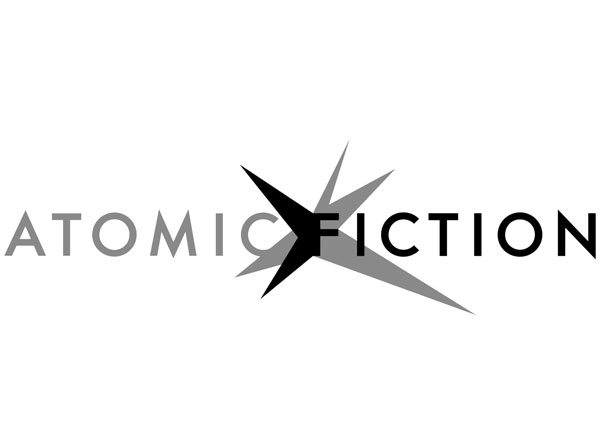 Deluxe Entertainment Services Group is to acquire visual effects (VFX) company Atomic Fiction, subject to customary closing conditions and regulatory approval.
An agreement was reached which will see the Canadian company join Deluxe's VFX brand, Method Studios. The transaction is expected to close later this year.
The acquisition is part of a strategy to deepen the company's talent base and capacity to take on the biggest and most challenging VFX projects for features, episodics, advertising and brands.
Founded in 2010, Atomic Fiction creates high-quality VFX efficiently, by powering top creative talent with innovative technology and a focus on craft. Some of the studio's standout projects have been collaborations with Director Robert Zemeckis, including 'The Walk', 'Allied', 'Flight', and the upcoming 'Welcome to Marwen', as well as 'Star Trek Beyond' for Paramount Pictures, 'Deadpool' for 20th Century Fox, 'Ghost in the Shell' for Dreamworks, VFX-Emmy®-nominated work on 'Stranger Things 2' and 'Cosmos: A Spacetime Odyssey', along with episodes of HBO's 'Game of Thrones', 'Boardwalk Empire', and the upcoming season 3 of Netflix's 'Stranger Things'. The company also contributed to the Oscar®-winning VFX on 'Blade Runner 2049'.
Academy Award®-winning director Robert Zemeckis said: "Throughout my career, I've always felt that it's important to surround myself with the best of the best in their craft. Kevin (Baillie) and the team at Atomic Fiction are exactly that and, with the resources of Deluxe and Method behind them, I'm excited to have an even stronger team by my side."
Atomic Fiction's Montreal location will become a flagship studio for Method as part of a larger global strategy that also includes a substantial expansion of Method's VFX capacity and capabilities in Pune, India that is already underway.
Ed Ulbrich, President, Deluxe VFX and VR/AR for Method Studios said: "We've been fans of Atomic Fiction's work for a long time – it is outstanding and clients love them. When we started talking and met (Atomic Fiction founders) Kevin (Baillie) and Ryan (Tudhope) we learned what a great culture they've built, and our vision for the business resonated with them as well. It was clear to all of us that we will reach our goals faster together."
Atomic Fiction Co-Founder Ryan Tudhope will continue to lead the Montreal team creatively with the new title Executive Creative Director, Method Studios. Atomic Fiction Co-Founder Kevin Baillie will take on the new role of Creative Director and Sr. Visual Effects Supervisor, Method Studios, and will continue to be based out of San Francisco. All of Atomic's approximately 300 full-time and freelance employees are expected to join Method Studios when the transaction closes.
Mr Tudhope added: "We set out to become the best visual effects company in the world, and, from the outset, committed to a forward-thinking approach that places uncompromising value on our people and culture. Joining Method gives us an opportunity to build upon that approach and reach our shared goal of being the best even faster. We couldn't be more excited to work with Ed and his team to do just that."
www.methodstudios.com
Top Related Stories
Click here for the latest broadcast news stories.