Broadcast News
28/06/2018
FLETCHERWILSON Opens Film And Photography Studio In East London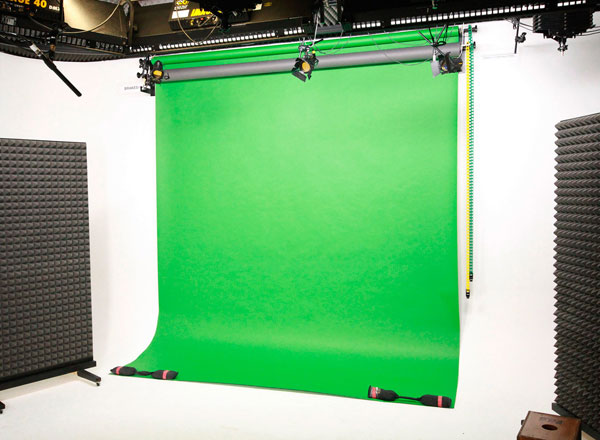 Video production company FLETCHERWILSON has officially opened its brand new Film and Photography studio, FWstudios, in Stratford, East London.

The purpose build 38sqm studio is fully-rigged, air-conditioned, sound insulated and sound treated, with separate green, makeup and bathrooms.
It is ready for any scenario including pieces to camera, interview setups, fashion shoots, training films, webcasts, stop motion animation, motion capture shoots, product shoots and photography.
The facility was built from the ground up by a team of industry experts.
FLETCHERWILSON co-founder Rob Fletcher said: "Over the course of 20+ years of filming in other people's studios I have compiled a list of things that a great studio should have; from simple things like having air conditioning that is silent and so can be run when filming, to more technical details like the lighting in the makeup area matching the lighting in the studio, and lighting and sound cabling not trailing on the floor. As a result FWstudios has plenty of neat little tricks to make your life easier, and of course we're always all ears for suggestions for how to make things even better."
Fellow co-founder Nat Wilson added: "We know from experience that when you get into a film studio it's typically the culmination of a whole host of pre-production work. The day where everything needs to come together is typically pretty full on, so you need a studio facility that works with you and supports you in doing what you do best. That's why we've built at FW Studios."
FLETCHERWILSON specialises in corporate films, animation and live events.
www.fwstudios.london/
Top Related Stories
Click here for the latest broadcast news stories.