Production News
08/05/2018
Channel 4 Commissions Drama Starring Sheridan Smith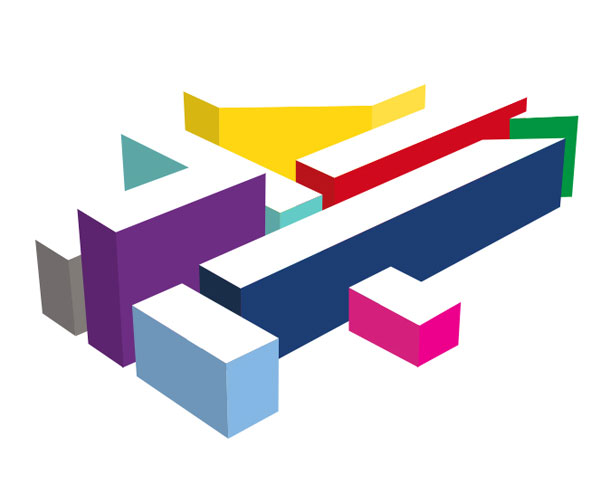 Channel 4 has commissioned a brand new four-part drama starring Sheridan Smith ('Cilla', 'Dates', 'The Moorside') titled 'Adult Material'.

The show is set in modern Britain and follows the perspective of a woman in the porn industry who has been working in it her entire adult life and has seen it grow from a seedy backroom enterprise to a legitimate and highly profitable arm of the telecommunications business.

Sheridan Smith plays Jolene Dollar, mum of three and leading British porn star for two decades. One day on set, Jolene is introduced to Amy. Amy is 19, not much older than Jolene's oldest daughter, Phoebe. An aspiring dancer recovering from an injury, Amy looks up to Jolene. And Jolene looks after Amy the way that she looks after every new girl on set. But she can't protect Amy from her own choices, and soon her relationship with this unstable young woman will see Jolene's own career and complicated home life start to unravel, as everything Jolene thought she knew about herself comes undone.

Beth Willis, Channel 4 Head of Drama, said: "We're thrilled to be working with two incredibly talented women on this project; Sheridan and Lucy. Lucy's scripts are a gripping, powerful and raw look at the current state of our relationship with sex and the porn industry in Britain. Adult Material tackles some important issues; sex, power, money, consent and how all these things have an impact on one woman and her family. We can't wait for Sheridan to bring such a fascinating character to life."

Sheridan Smith said: "Adult Material tackles some really important topics, topics that I'm sure will resonate with people up and down the UK. I think its taboo-busting drama which not only confronts these questions head on but is also a brilliantly brave and unabashed story told with real heart. Thanks to broadcasters such as Channel 4 and Lucy's thought-provoking and insightful writing, Adult Material gives Jolene the platform and voice she deserves and it feels like the perfect time to tell her story. I've played some truly fascinating women in my career, from all walks of life, and I can't wait to step into Jolene's shoes."

Lucy Kirkwood, writer, added: "I am delighted that Channel 4 has given Jolene a home, it feels like exactly the right place and the right time to look at the way that economics colours every aspect of female experience. I am also over the moon to be working with Sheridan again, she is an actor of genius and I know that in her brilliant hands Jolene will be warm, funny, complicated and truthful."

Adult Material (4 x 60') has been commissioned by Beth Willis, Head of Drama at Channel 4 and Lee Mason, Commissioning Executive, at Channel 4. The series is produced by Fifty Fathoms and is Executive Produced by Patrick Spence and Lucy Kirkwood. Adult Material is produced by Kath Mattock. The drama will go into production in 2019 and will be distributed by Endemol Shine International.
Top Related Stories
Click here for the latest broadcast news stories.