Production News
08/03/2018
Two Lifestyle Series Announced For More4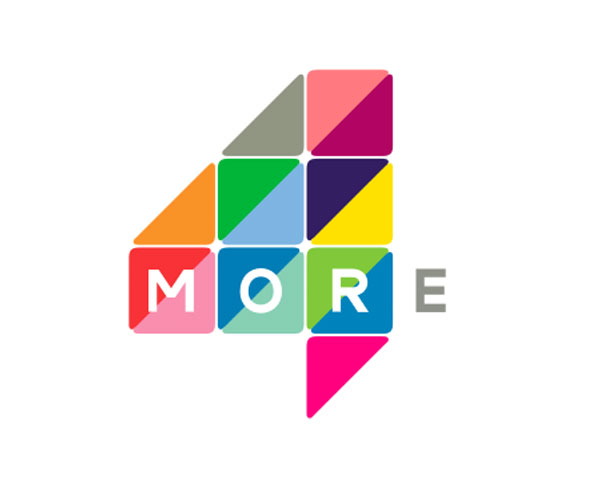 Windfall Films has announced two lifestyle series commissions for More4.

The two series are 'Impossible Builds' and 'My Floating Home'.

Impossible Builds is an eight part series that explores how a new wave of innovatively engineered 'kit' homes is helping home owners construct dream houses in some of the most remote and challenging locations across the UK.

In each episode, architectural designer Charlie Luxton and commercial designer Aidan Keane meet families building homes on plots ranging from a stormy rugged island to a remote, cliff-top perch overlooking a loch.

Impossible Build uses AR CGI animations and drone photography to document each build and detail engineering specifics.

Impossible Builds is executive produced by Windfall Films' Creative Director Carlo Massarella and series produced and directed by Johnny Shipley.

My Floating Home returns to More4 for its second series, where Mark Evans meets pioneering home-builders leaving landlocked living behind to realise their dream of living in a waterborne home.

It is an 8 episode series with 60 minute programmes, executive produced by Windfall Films' Creative Director, Carlo Massarella and series produced by Clare Fisher.

Both series were commissioned by Channel 4's David Sayer for More4.

Carlo Massarella, Creative Director, Windfall Films said: "These two innovative series offer fascinating and inspiring ways of thinking outside of the box when it comes to designing your own dream home. New technology is making it possible for contemporary home-owners to change their lives offering affordable and creative solutions to building their dream house almost anywhere in the UK."

David Sayer, Head of Daytime, Channel 4 added: "Both of these series will follow the ground breaking developments of designing a home in some of the most challenging locations in the UK. Inventive technology and original concepts will demonstrate to home-owners across the UK the incredible results and challenges faced, in an attempt to build their dream home."

Top Related Stories
Click here for the latest broadcast news stories.