Production News
09/11/2017
New Drama Commissioned By Channel 4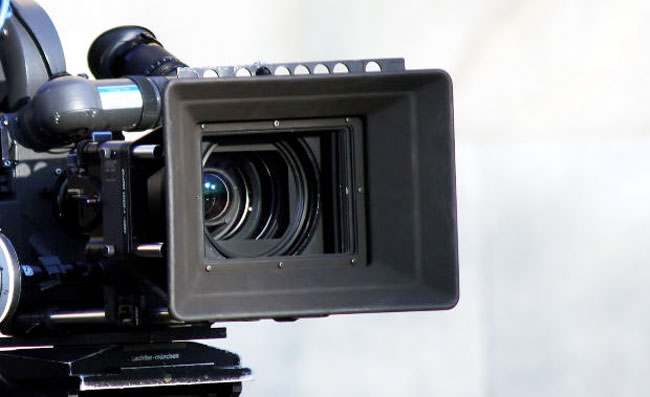 Channel 4 has confirmed a new drama Shamed (w/t), which follows the story of 27-year-old Sarah Ivy as she exacts her choreographed revenge on an act that took place when she was just a teenager.
In a time when society is witnessing regular media revelations of historic abuse and impropriety at the hands of male authority figures, this 1x60' drama focuses around a young woman as she carried out her revenge for such an act. It is an act of revenge for her teenage self, an act that has been brewing in her head for 10 years.
Sarah Ivy, played by Faye Marsay, receives help from her brother James as she kidnaps two men. The first is Nathan Bowyar, played by Nick Blood, who is looking forward to his stag do and wedding day, but before he makes it to either he is seized and taken to an unknown location. The second is Mani Yalla, who joins Nathan in Sarah's man-made prison cell. Neither of them believes they know Sarah, or what she would want with them, but Sarah knows. What happened to her? What has led her to this? How will Nathan and Mani escape?
The connection between Nathan, Mani and Sarah is revealed, and the role the media has played in their lives becomes clear; it has been used to shame each one of them.
Nick Mirsky, Head of Documentaries at Channel 4, said: "This is a modern revenge story brilliantly crafted with a mixture of documentary curiosity and dramatic intensity. I am really proud to have it coming from the Documentaries department."
Anthony Philipson, Writer and Director, commented: "I'm thrilled to have been given the opportunity by the factual department to write and direct my first ever single drama. It's an important story that deals with a very modern phenomenon but with a surprising and dramatic interpretation."
www.channel4.com
(JP)
Top Related Stories
Click here for the latest broadcast news stories.