Broadcast News
03/10/2017
RTÉ Announces Partnership With Irish Film Board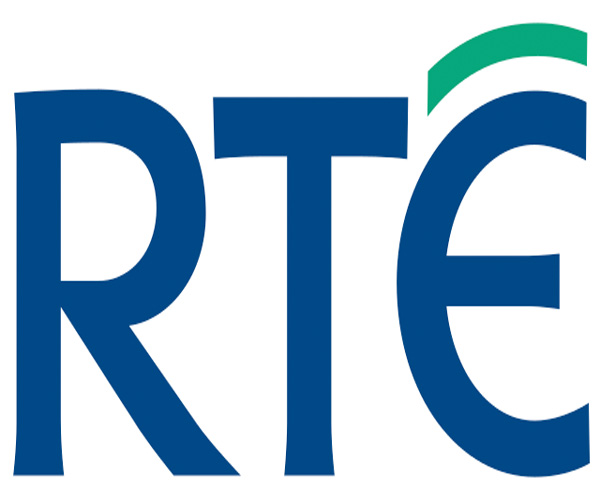 RTÉ and the Irish Film Board have announced a joint funding initiative for a new comedy.

Following the success of shows such as Can't Cope Won't Cope and Bridget & Eamon, which have been sold to the BBC and UK TV respectively, and the upcoming series based on the hugely successful film, The Young Offenders, RTÉ is now calling for proposals for half-hour scripted comedies, which have the potential to be picked up by international distributors and/or international broadcasters. To that end, participation in this initiative requires producers to source additional financial investment from international distributors/broadcasters, which, at a minimum, matches RTÉ's investment at pilot and series stage.

RTÉ Head of Comedy Eddie Doyle said: "We want to help bring the next generation of Irish comedy talent to the world. There are so many, extraordinarily talented writers, performers, producers and directors, coming out of Ireland at the moment, and at the same time, the appetite for Irish comedy, at home and abroad, has never been greater. We are thrilled to be working with the Irish Film Board, and we want to use this initiative to find new partners, in our mission to serve Irish talent and Irish audiences."

Dermot Horan, RTÉ Director of Acquisitions and Co-Productions said: "We're delighted to confirm this new partnership with the Irish Film Board. This presents a fantastic opportunity for Irish producers to develop new scripted comedy projects, which can be brought to the international market, as well as serving Irish audiences at home. Our recent successes have demonstrated that there is a real interest in comedy coming out of Ireland."

The scheme will have three phases: an initial selection of 10 projects for development (funded by RTÉ and the IFB); the selection of four of these to proceed to broadcast pilot (funded by RTÉ and IFB, with producers being asked to source additional funding from international sources); and finally, one of these pilots will proceed to a full series (funding from RTÉ plus international funding). Projects may also qualify for the s481 tax break at both pilot and series phase - which will add further funding to the scheme.
Top Related Stories
Click here for the latest broadcast news stories.