Production News
04/07/2017
BBC Announces Biggest Investment In Children's Services In A Generation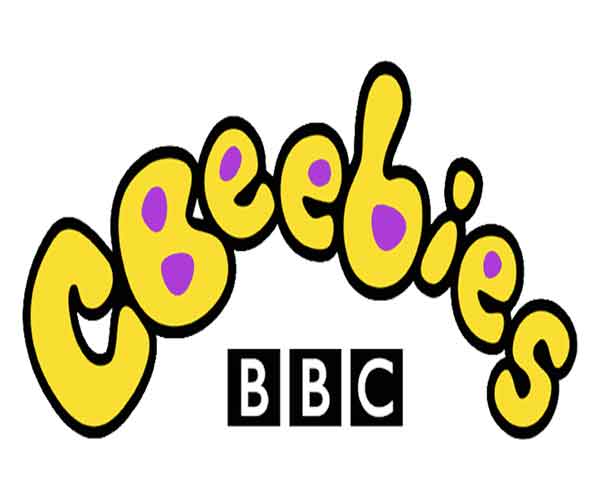 The BBC has announced its biggest investment in children's services in a generation - an additional £34 million across the three years to 2019/20, over and above existing budgets.
The new investment will enable the BBC to reinvent how it serves its youngest audience in the years ahead. It will fund an enhanced online offer for children, with new forms of content and interactivity. The funding will mean that this can be delivered alongside the BBC's children's television channels, CBeebies and CBBC.
The new investment will ensure that the BBC's commitment to informing, educating and entertaining the UK's children will continue, even as the way young audiences consume media fundamentally changes.
BBC Children's will continue to spend the overwhelming majority of its budget on CBeebies and CBBC, the UK's most popular children's channels, so they can go on delivering world-class, UK-produced children's programming across all genres, including drama, comedy, factual and news.
However, the additional funding will deliver a significant increase in BBC Children's online budget, reflecting the increasing share of children's media time spent online and the increasing competition for their attention. It will ensure that the BBC continues to reach as many children as possible with quality, commercial-free, public service content and interactivity that informs, educates and entertains.
The new investment, delivered as a result of savings across the BBC, will see the Children's budget reach £124.4 million by 2019/20, up from £110 million today. By 2019/20, a quarter or £31.4 million will be spent online.
Tony Hall, BBC Director-General, said: "We put children's front and centre throughout the charter renewal process and today's announcement reflects our commitment to our youngest audiences. We're making BBC Children's fit for the future, maintaining our world-class channels whilst enhancing our online offer to meet the needs of the next generation."
www.bbc.co.uk
Top Related Stories
Click here for the latest broadcast news stories.