Production News
25/04/2017
All 4 Commission Documentary On Same-Sex Parenting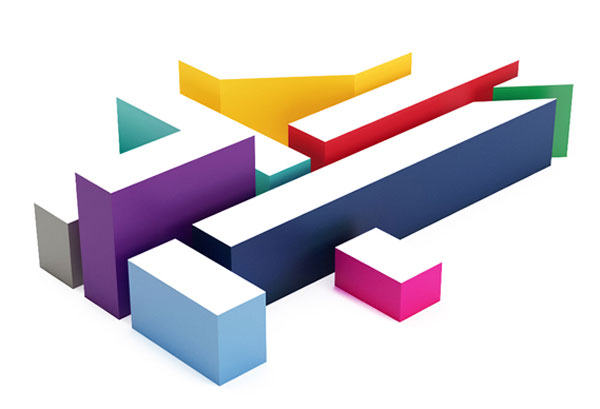 All 4 have announced the commission of a new documentary on same-sex parenting.

2017 marks the 50th anniversary of the partial decriminalisation of homosexuality in England and Wales and to celebrate the progress made, Kieron Richardson (Hollyoaks) will be exploring parenting in the LGBTQIA community and speaking to those who have been on this journey.

Homosexuality was partially decriminalised on July 27th 1967 and this fascinating untitled documentary will arrive as part of Channel 4's season of programming to honour this momentous occasion.

Produced by Burning Bright Productions, the one-off (30 mins) documentary will release exclusively on All 4, Channel 4's on-demand channel, and will see Kieron meet parents and children with first-hand experience of parenting within the LGBTQIA community, discovering more about the world of surrogacy and modern parenting, the challenges faced, and finding out how rewarding the experience can be.

Commenting on the documentary, Kieron Richardson said: "It's an honour to be a part of this very exciting documentary, and also the significance of its place in marking the 50th anniversary of such a hugely important milestone in LGBTQIA history. As an expectant father myself I am fascinated to learn about other people's experiences and also to hear their insight & perspectives on all the issues LGBTQIA parents face. As part of the Channel 4 family, I cannot wait to go on this journey with the dream team that is All 4 & Burning Bright."

Joshua Buckingham, Commissioning Editor for All 4, added: "For us at All 4, this important anniversary is about celebrating love and relationships in all their forms. We're extremely proud to be working with Burning Bright and Kieron to explore, challenge and learn what parenting and family means in 2017."

Seamus Murphy-Mitchell, Executive Producer at Burning Bright Productions also said: "The notion of parenthood had changed so much in fifty years, and Burning Bright is very proud to be working with Kieron to tell the story of what a family is in 2017."

Casting and filming will soon be taking place with the documentary set to arrive on All 4 later in the summer.
Top Related Stories
Click here for the latest broadcast news stories.