Broadcast News
29/03/2017
Robert Legato To Present Keynote At NAB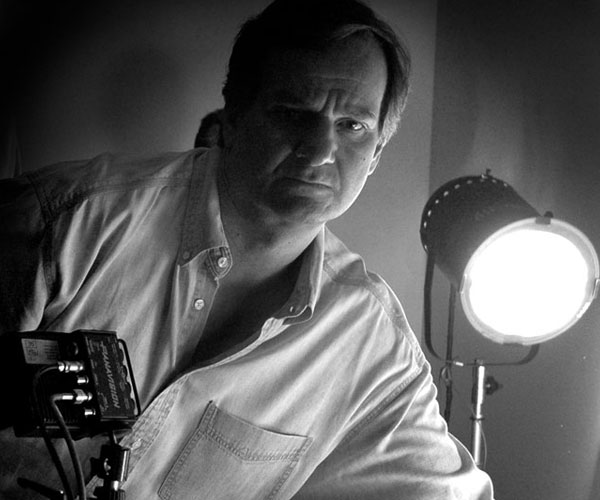 SMPTE has announced that Emmy and Academy Award-winning visual effects supervisor, Robert Legato, will present the keynote at the 2017 NAB Show's 'The Future of Cinema Conference: The Intersection of Technology, Art, & Commerce in Cinema'.
Produced in partnership with SMPTE, the conference will take place 22 – 23 April at the Las Vegas Convention Center.
Legato will present "Jungle Book, Photorealism, and the Bright Future of Filmmaking" on the second day of the two-day conference, which also will feature sessions looking at how technical innovation, artistic intent, and evolving consumption and business models will interact to shape the future of cinema.
With computer simulations becoming so accurate that it is often difficult for even the most seasoned pros to distinguish the difference between an effect and the real thing, Legato will draw from his experiences working on "The Jungle Book," "Apollo 13," "Titanic," and "Hugo," to explore the distinction between visual effects (VFX) and 'traditional' cinematic disciplines, such as direction, cinematography, production, and design.
Cynthia Slavens of Pixar Animation Studios, and who serves as program chair for the conference, said: "Rob's surprising and creative visual illusions help movies to resonate powerfully with audiences, and his work has enriched and enhanced some of the industry's most beloved films. In addition to being a master of his craft, Rob is an engaging speaker who draws on his wealth of experience to provide insights into the creative process, offering a valuable perspective as we look to the future of cinema."
smpte.org
(MH/LM)
Top Related Stories
Click here for the latest broadcast news stories.