Broadcast News
20/12/2016
UPPM Releases New Album For TV Promos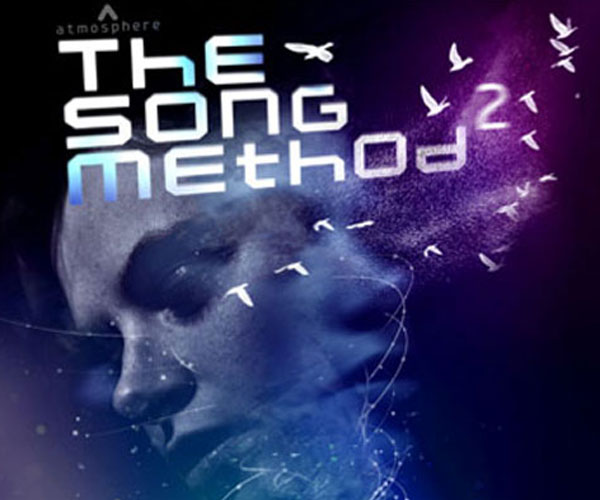 Universal Publishing Production Music's (UPPM) has released a new album – The Song Method 2 – via its sub-label Atmosphere. 
The Song Method 2 is a collection of dark, brooding vocal tracks suited for TV promo, trailer music and movie music needs, and is available for trade and commercial use. Following the inaugural album in the Song Method series, the second edition caters for the TV promos market with stand-out show trailers that inspired them such as Vikings, Game of Thrones and The Walking Dead. This time, the vibe is more intense and evocative, lending to TV and film production geared towards drama, fantasy, sci-fi, superhero and crime genres.
The first single from the collection is Call The Shots, a ballad featuring soaring strings and vocalist Louise Dowd whose performance brings depth to the track. Dowd features as a writer on 16 out of the 18 tracks on the album amongst other vocalist including Toni Halliday, Shelley Harland Wright, Patrick James, ELIA, Kiyomi Vella and Richie Mills. Other talent on the album includes the label's top composers: Gresby Nash, Steven Cornish, Neil Pollard and Andy Britton to name a few, plus new talent from Australian Kiyomi Vella and Elizabeth Riordan.
Craig Beck, Head of Production, UPPM, said: "I was inspired to launch The Song Method 2 as I was working with a group of amazingly talented songwriters, including vocalist on the first single Louise Dowd. The variety of songs, singers, lyrics and the sheer grandiose makes it a collection I'm so proud to have worked on."
The Song Method 2 can be listened to via the UPPM website, iTunes, Spotify and Amazon Music.
unippm.co.uk
Top Related Stories
Click here for the latest broadcast news stories.