Broadcast News
08/08/2016
PostAds Group Partners With StudioNow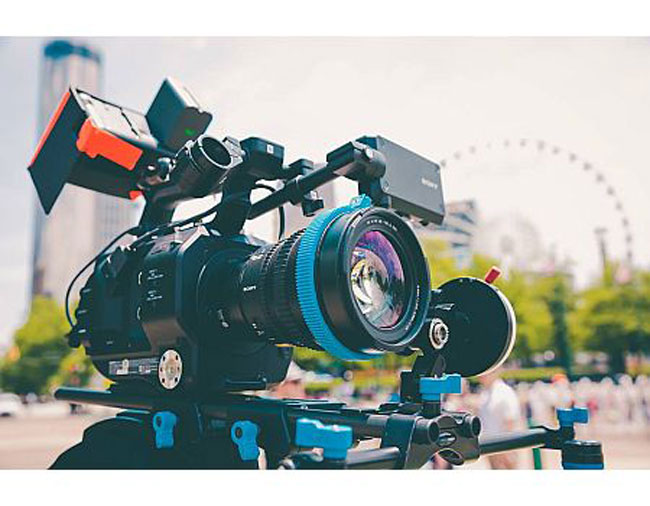 PostAds Group has announced a new partnership with StudioNow for marketer-direct video production and consulting services.
The agreement will see the PostAds Group's post-production consultancy now include video production consulting and executional capability via StudioNow's video creation marketplace. The deal also addresses an urgent need for marketers whose growth of video content is outpacing the capacity of legacy content production models.
StudioNow's expertise in building in-house content studios within marketing organisations for video content across broadcast, digital, mobile and social channels is a critical component to the joint services offering. For the first time, marketers will be able to take direct control of their content creation projects centrally, as well as have the additional benefit of a dedicated PostAds-StudioNow resource in place to manage the variety of external partners used for producing, finishing, distributing, repurposing and archiving digital video assets.
John Lipuma, CEO of PostAds Group, said: "Marketers are creating more video content than ever before and their ability to successfully manage all of this new production is a central challenge in the industry. StudioNow has innovated the new path forward in video production with its curated Creative Network and Production Management technology; combined with PostAds Group's post-production strategy and change management solutions, together we can help marketers implement next-generation platforms necessary to support their infinite production needs."
David Corts, President & COO of StudioNow, added: "StudioNow simplifies and adds massive scale to the process of executing a vast and diverse set of video production deliverables required by global marketing organizations, but the 'after-life' of those deliverables remains an area of considerable chaos for marketers once it enters the complex ecosystem known as post-production. Our partnership with PostAds Group extends our services into the post world and helps us solve more problems for our clients."
www.postadsgroup.com
www.studionow.com
(JP)
Top Related Stories
Click here for the latest broadcast news stories.