Broadcast News
21/04/2016
S6 Joystick Module Receives Video Overview From HHB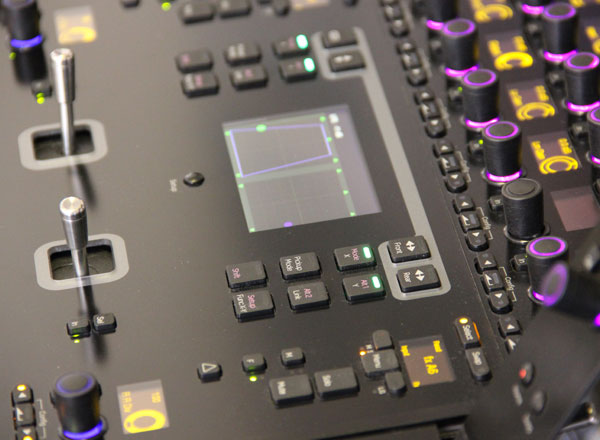 The Avid S6 Joystick Module has received a video overview from HHB and Scrub, HHB's post-focussed subsidiary in the heart of Soho.
In the video (below), Devin Workman of the Scrub sales team takes a close look at the S6 Joystick Module, a master module of the Pro Tools | S6 control surface. The S6 Joystick Module option for M40 and M10 S6 configurations offers dual touch-sensitive joysticks to mix surround sound projects. Plus, it can be used to control any other knob parameter on the S6 to create a wide range of effects.
"Available now and supported in S6 software version 2.1, the dual touch-sensitive joysticks allow for precise panning control when working in surround sound," Mr Workman said.
This is the latest in a series of videos created by HHB's Avid experts to outline the powerful features of the S6 control surface. You can view the full series of Avid S6 videos on HHB's YouTube channel here.
HHB and Scrub are the UK's leading S6 resellers and the most experienced installers of the S6, having supplied over 50 S6 control surfaces to the UK's top post-production facilities. Furthermore, HHB's technical sales support department boasts the services of three Avid Certified Support Representatives.
hhb.co.uk
Top Related Stories
Click here for the latest broadcast news stories.