Broadcast News
24/08/2015
Cooke Optics Announces New Lens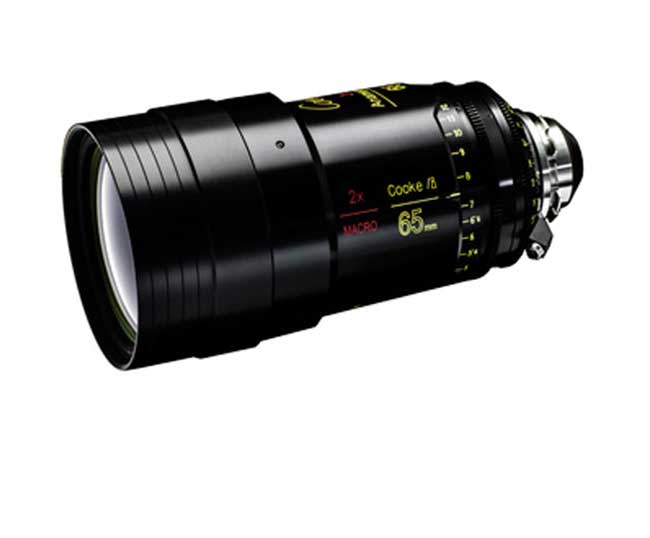 Cooke Optics is to demonstrate its new 65mm Macro Anamorphic/i Prime lens at BIRTV 2015, 25 to 29 August at CEIEC, Beijing.
A prototype of the lens, as well as the full Anamorphic/i range, will be available to view on Cooke's partner stands – Jebsen Industrial (8B10), Chen Seng (8B15b) and Viewpoint (1A101).
The 65mm Macro anamorphic lens, which was announced at Cine Gear earlier this year, has a close-up magnification ratio of 4:1:1 and a close focus of 5.5" from the front of the lens. The key feature of Cooke's macro lens is that its focus does not fall apart as it gets to macro focuses, making it ideal for close-ups and product shots.
Visitors to the stands can view a prototype of the 65 mm Macro Anamorphic/i 2x Prime lens, along with Cooke's Anamorphic/i, 5/i, S4/i, and mini S4/i lens sets.
www.cookeoptics.com
(JP)
Top Related Stories
Click here for the latest broadcast news stories.