Broadcast News
11/08/2015
IABM Selects APAC Regional Council Board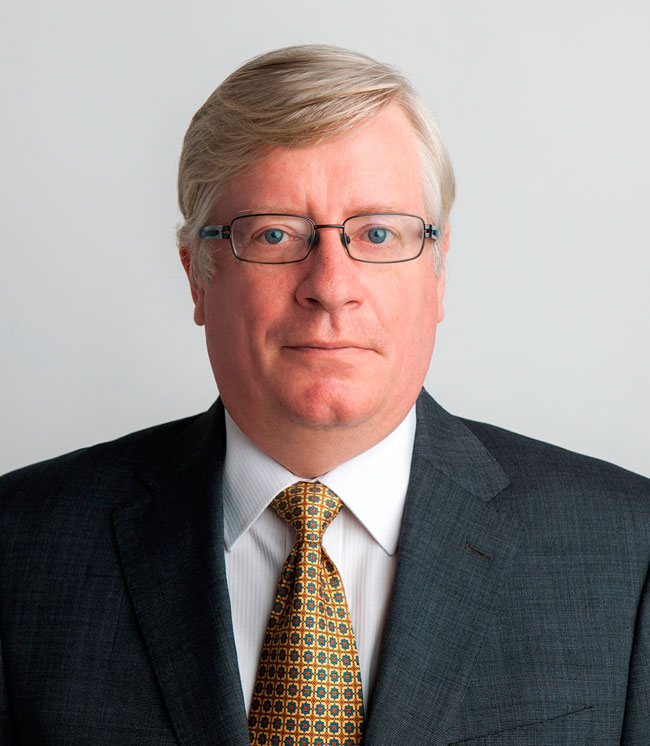 IABM has selected 12 senior executives from its member companies to lead the organisation's newly-launched APAC Regional Council.
The team will provide support to the local broadcast and media technology supply industry by focusing on the key issues that impact businesses, as the region continues to develop and strengthen its presence on the global industry stage.
The new Board that will join Peter Bruce, Director of APAC for IABM, to manage the Regional Council are:
• Ashish Mukherjee, MD, Benchmark Telecast
• Charles Savoir, CTO, EMC
• Dae Choe, VP Sales for Asia and Oceanic, Ross Video
• Dennis Breckenridge, CEO, ABS
• Jack Lin, CEO, Data Video
• Joe Khodeir, VP Sales APAC, Imagine Communications
• Liming Fu, GM APAC, Axon
• Naoki Kashimura, VP Sales APAC, Ikegami
• Paul Jones, Director Sales APAC, Oracle
• Robert Song, Vice President, APAC Sales & Operations, Atomos
• Sushil Khanna, Chief Operating Officer, Medi Guru
• Tushar Kothari, Director, Beehive / Wasp 3D
The main priorities for the Council will be to generate a presence at the localised technology events, exhibitions and roadshows, and to boost commercial and networking opportunities for businesses in the region. The Council will also provide more in depth market intelligence relevant to the APAC market, as well as introducing more training in the region and expanding its overall membership.
Peter Bruce, Director of APAC, IABM, said: "The first meeting of the APAC Regional Council was a huge success and underlines our strong commitment to this important global market. We have worked hard to develop a dedicated and focused presence in the region, and we are delighted to have such a strong leadership team at the helm.
"We have some exciting initiatives planned, particularly surrounding the major industry events. In addition, one of our main focuses will be to deliver the most up to date market intelligence and trends affecting the region. The Council will be instrumental in providing a forum to discuss and debate issues pertinent to the area and we look forward to encouraging many potential of business opportunities in the future."
The next APAC Regional Council meeting is scheduled for 2 September.
www.theiabm.org
(JP/LM)
Top Related Stories
Click here for the latest broadcast news stories.