Broadcast News
28/05/2015
Artel Appoints New President And CEO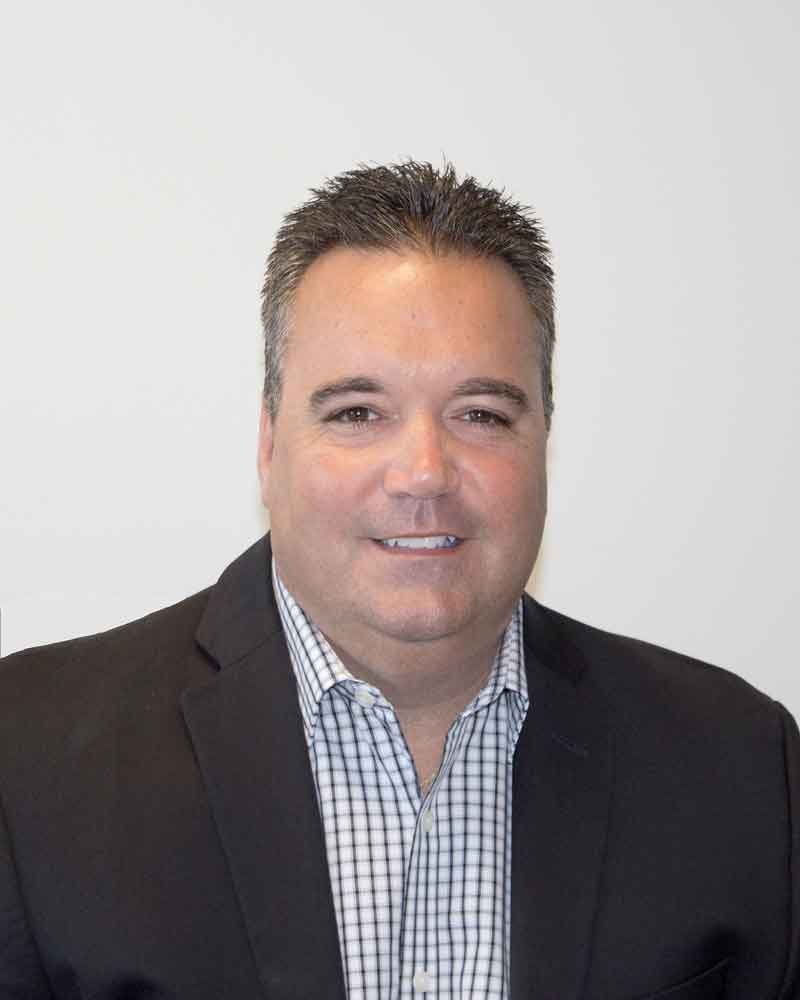 Artel Video Systems has appointed Mike Rizzo as President and CEO.
Rizzo joins Artel with more than 20 years in executive management positions.
Prior to joining Artel, Rizzo provided strategic consulting for small to mid-sized businesses and private equity firms focusing on CEO support, leadership succession, M&A advisory, corporate strategic planning, international expansion, and ESOP transition. Before consulting, Rizzo was president and general manager of the North American unit of Cylon Energy. He served 18 years at Schleuniger Inc., most recently as North American president and managing director, and previously was Schleuniger's vice president of sales and marketing.
"This is a great opportunity and exciting time to be a member of Artel's management committee," Rizzo said. "With its established leadership in the broadcast industry, combined with the recent acquisition of the Communications Specialties Inc. portfolio, Artel is primed for growth and is expanding its offering to meet the evolving needs of its customers. I look forward to using my experience to accelerate significant growth in revenue and share value for Artel's employee-owners."
www.artel.com
(CD)
Top Related Stories
Click here for the latest broadcast news stories.