Broadcast News
27/05/2015
CHILI Deploys ViBE VS7000 Multi-Screen And HEVC Encoding Platform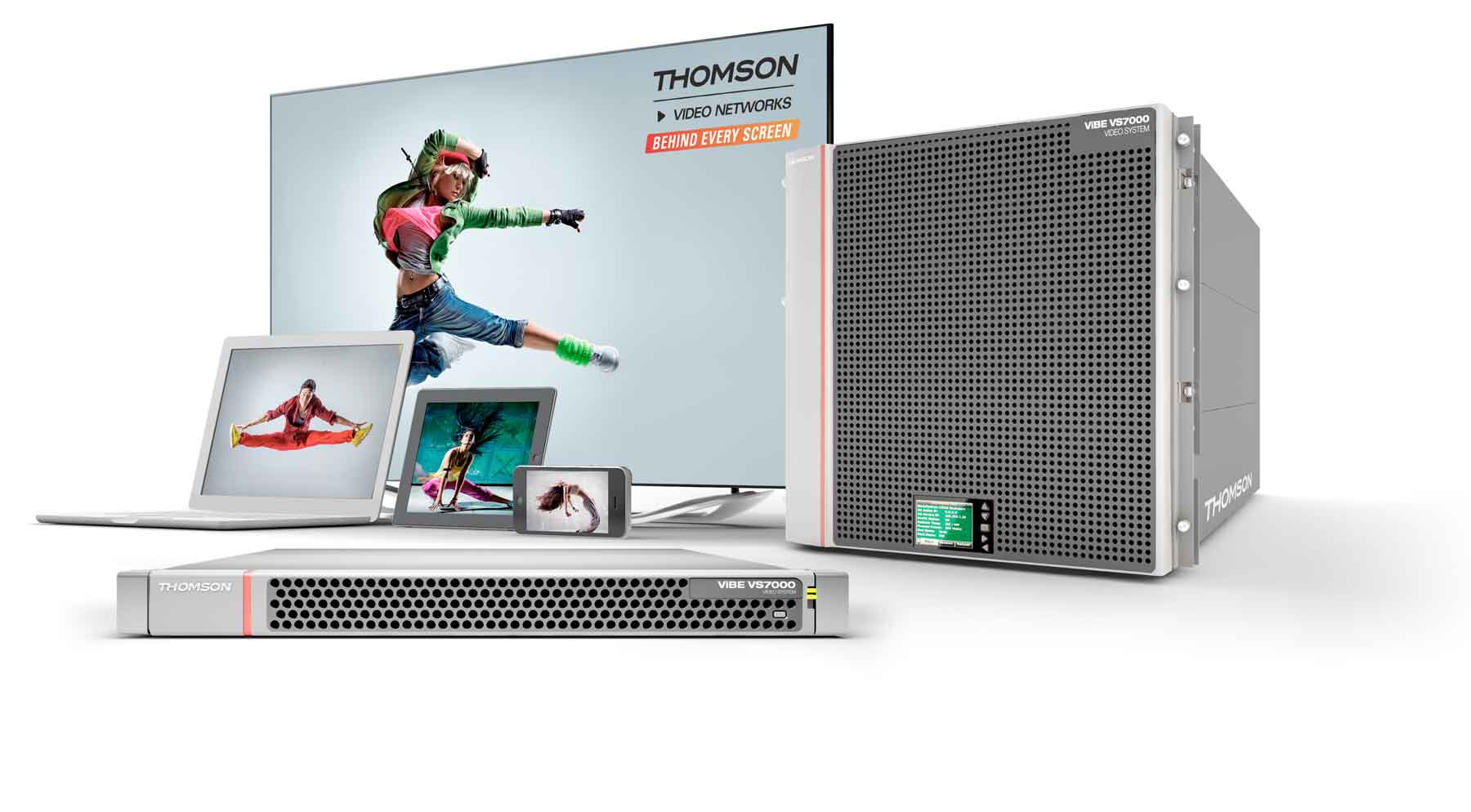 Thomson Video Networks has announced that that CHILI, the independent Italian provider for the digital distribution of movies and TV series, is using the ViBE® VS7000 multi-screen and HEVC encoding platform to deliver HEVC 4K content via its Pay TV movie service platform.
In addition, CHILI is protecting that content using watermarking technology from NexGuard, a Civolution company and Thomson Video Networks technology partner.
CHILI, which has been rolled out in Italy, Poland, Austria, Germany and the UK, provides VOD movies and Electronic Sell-Through content via multiple devices.
The ViBE VS7000 and NexGuard Streaming video watermarking enabled CHILI to offer an Ultra HD service that delivers premium video quality and full compliance with the MovieLabs specifications for UHD content protection. This new Ultra HD service comes as an addition to CHILI's online streaming service, which reaches more than 460,000 consumers worldwide. CHILI launched its new Ultra HD service in late May.
Powered by the MediaFlexOS video operating system, the ViBE VS7000 is a key component in Thomson Video Networks' Behind Every Screen® strategy, an all-encompassing video infrastructure that leverages cloud resources as well as on-premises hardware and software to provide the highest video quality and lowest cost of ownership. MediaFlexOS provides a software layer for the ViBE VS7000 that enables live transcoding, branding, and other A/V processing functions in the cloud and on virtualized platforms, in addition to physical, on-premises resources. MediaFlexOS enables the ViBE VS7000 to create a cluster of servers, manage automatic load balancing and failover, and simplify integration of new software modules.
www.thomson-networks.com
(CD)
Top Related Stories
Click here for the latest broadcast news stories.