Production News
05/05/2015
Channel 4 Launches New 'Power App'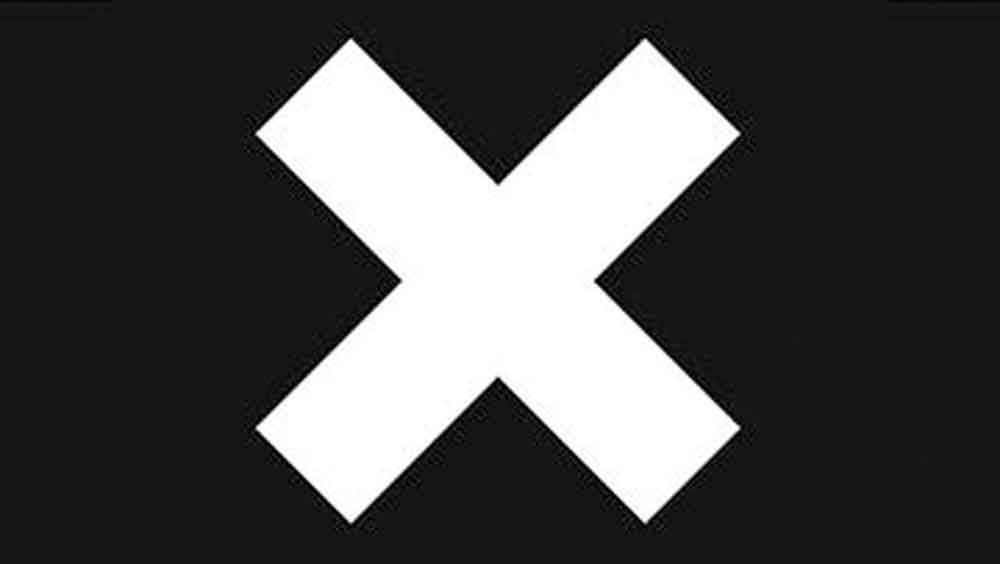 Channel 4 has launched a new 'Power App' as part of its 'X' campaign.
The 'Power App' is to encourage young people to vote in this year's General Election. In 2010, 15.9m of the British electorate failed to vote. Only 4 in 10 of under-25s turned out to vote. By simply typing in your postcode, this new app will tell you exactly what the margin was in your area and how many non-voters there were at the 2010 General Election.
The Government of the last five years was formed with a combined 17.56m votes, just 1.6m more than the number who failed to visit the ballot box. With many commentators predicting a hung parliament an increase in turn out could well hold the keys to Number 10. In 2010, the number of non-voters outnumbered the number of votes cast in a significant number of the UK's 650 parliamentary constituencies.
The 'Power App' explains visually to first-time voters and to 2010's non-voters just how much power they actually hold in this election.
The free app graphically represents the current majority and number of non-voters in every UK constituency. Its launch follows the news that on May 7th, the nation's most popular digital channel for young people, E4, will switch off its regular schedule to encourage its viewers to stop watching TV and get out and vote in the general election.
www.channel4.com/x
Top Related Stories
Click here for the latest broadcast news stories.