Broadcast News
28/04/2015
OSN Eliminates Over 60% Of Illegal Links Of Matches At ICC Cricket World Cup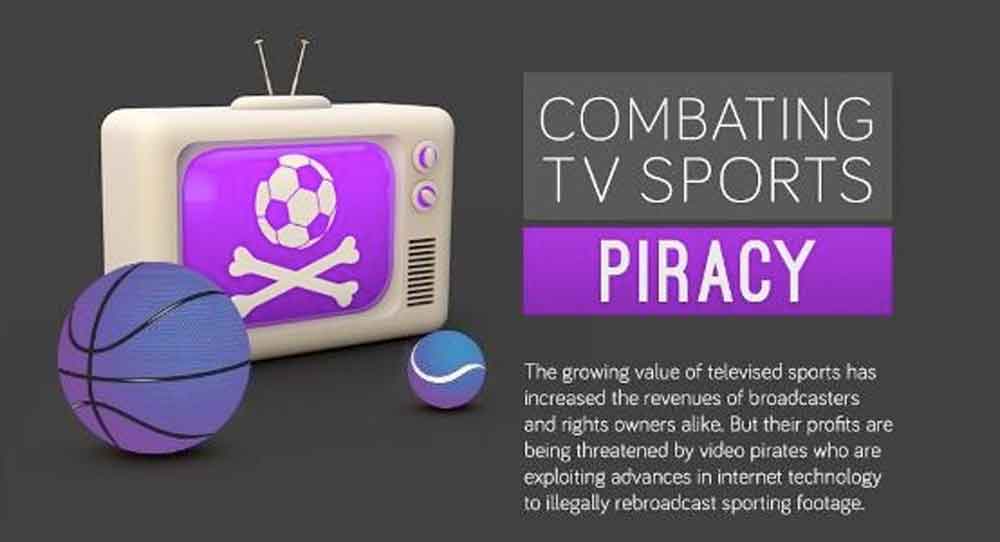 Over 60 per cent of illegal links of matches at the 2015 ICC Cricket World Cup were eliminated by OSN, the MENA region's leading pay-TV network.
OSN also interrupted illegal viewing for over 50 per cent of the audience who were accessing pirated content, further bolstering its anti-piracy efforts.
OSN worked with Viaccess-Orca for a 'proof-of-concept' project to combat the real-time distribution and viewing of illegal content, using its Eye on Piracy solution.
"OSN is at the forefront in fighting the menace of TV piracy, which stifles the growth of the industry. As the region's definitive 'home of cricket', we have invested significantly in ensuring high quality transmission of the 2015 ICC Cricket World Cup live to our subscribers. Being one of the most sought-after live events, the tournament was highly targeted by unauthorised content distributors. Addressing it was imperative to ensure that the best interests of our subscribers were not compromised and also to dissuade any act of TV piracy that is a blatant violation of intellectual property rights," said Mark Billinge, Chief Technology Officer at OSN. "Collaborating with Viaccess-Orca, we successfully monitored and took down a significant number of illegal streams during the 2015 ICC Cricket World Cup to protect OSN's content rights."
Viaccess-Orca's Eye on Piracy solution enabled OSN to adapt to its content protection techniques to dedicated sport events in order to achieve optimum results.
Designed to complement security measures enabled by CA and DRM systems, Viaccess-Orca's Eye on Piracy actively monitors live video re-streaming over the Internet in a series of stages. First, the anti-piracy solution monitors where piracy occurs, the amount of piracy that is taking place, and who is actually watching the illegal broadcasts. Then it sends legal notices to pirates to cease and desist in addition to using technical methods to prevent pirates from rebroadcasting premium content. Finally, Eye on Piracy enables the gathering of legal evidence about the pirated activity. This evidence can be submitted to local law enforcement or government agencies to close pirate operations.
www.viaccess-orca.com
(CD/MH)
Top Related Stories
Click here for the latest broadcast news stories.