Broadcast News
15/01/2015
PMC Develops Reference Monitor Centres Across The UK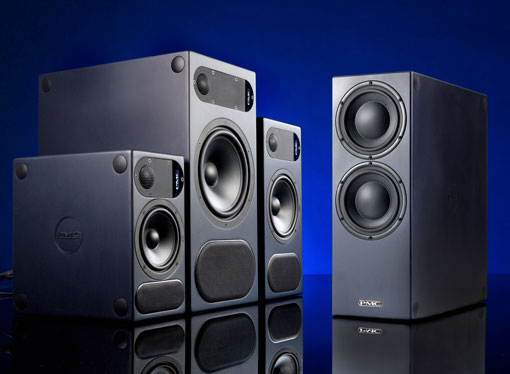 Loudspeaker manufacturer PMC is urging new customers to try its compact twotwo™ reference monitor series by setting up Reference Monitor Centres at key Hi-Fi retail outlets around the UK.
The new centres are offering high quality demonstration facilities so that customers can listen to PMC's twotwo product range in an acoustically accurate environment and receive advice from highly trained staff.
The monitors can then be bought online via a dedicated twotwo sales website and either delivered direct to the customer or to the nearest Reference Monitor Centre, all of which are offering a Click and Collect service.
Ian Downs, Pro Audio Sales Manager for PMC, said: "Our twotwo range is ideally suited to young producers and DJs who are working from home and want simple, high performance active monitors with DAC and digital playback sources. These technology-savvy customers are very comfortable with buying online, but they still want access to good demo facilities and well qualified staff who can help them identify the right product for their needs."
PMC's Reference Monitor Centres are strategically located in key cities such as Newcastle, London and Bristol. By basing them in Hi-Fi retail outlet, PMC is once again reinforcing its strong links between the studio and the home listening environment.
PMC's twotwo range comprises of three models – the twotwo.5, the twotwo.6 and the twotwo.8, all of which combine PMC's world-class design pedigree with sophisticated digital processing and active amplification. Ideally suited to nearfield monitoring in situations where space is at a premium, the twotwo range offers professional users high levels of clarity, transparency and accuracy.
www.pmc-speakers.com/twotwo/demo
(CD)
Top Related Stories
Click here for the latest broadcast news stories.