Special Make Up Companies
In Surrey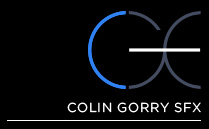 CG Effects provide a one-stop service of physical special effects for the film and television industry. Colin, who has 27 years of experience, formed the company in 2003 and...


Specialist in the design, fabrication and application of prosthetics for the film, television and theatre industry for over 25 years. Supplier of "industry standard"...