SD HD Format Converter Companies
In Berkshire


AXON is a global leader in broadcast network infrastructure products and solutions. For almost 30 years, major broadcasters, network and service providers worldwide have...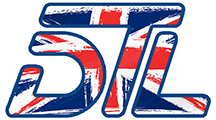 DTL products have been widely used throughout the international broadcast market for over 30 years. Our current range includes digital and analogue video and audio...