Harkwood Services Ltd was formed in 2011 by Jeremy Curtis, a highly experienced Information System professional, with over 30 years of experience in a wide variety of technologies.
AV / IT Consultancy
Custom Hardware and Software
Sync-One2
Charge2 / Charge4

Whatever or wherever you need to record, Transmission TX has the solution, services include:
Consultancy
Installation
Full technical support
Equipment dry hire
Production unit rental
Part or a full crew
Consultancy Companies
In Middlesex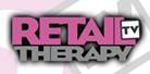 From glass to glass . Complete Television Studio Production and Hire Making TV is easy at RTtv! Retail Therapy Television offer a fully equipped studio ideal for...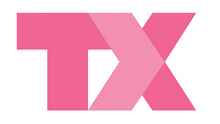 Venice 4K Multi-Camera Production Facilities - TX have been supplying these cost effective drama packages with fibre links, comms, sound, lighting and crew to the BBC for...