ALTO Central Storage for News Production, Post Production, Transmission-Ready Content and Archives.
Compact, High Capacity Storage with Low Running Costs
Scalable Flexible and Reliable Archiving
ALTO Technology & Application Partners
Data Archiving Companies
In Warwickshire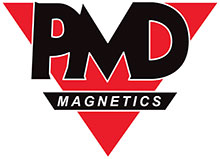 PMD Magnetics
Magnetics House, Stratford-upon-Avon
Tel : 01789 268579
PMD Magnetics can service the requirements of all users' digital storage media in a wide range of formats and also supply IT hardware & Software for backup storage and...

UK 250 Ltd
2 Alpha House, Kenilworth
Tel : 01926 863004
Located in Kenilworth, UK 250 Ltd is a company which operates a website directory covering companies from accountants to website design and yacht charter. The company is run...