Public Relations Companies
In Buckinghamshire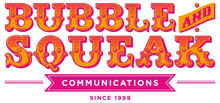 We are Bubble & Squeak, a no-nonsense boutique PR and Communications Agency specialising in broadcasting and media. Where other PR firms may smother you in hyperbole and...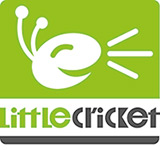 WE DELIVER INVENTIVE, TARGETED CAMPAIGNS THAT ARE IMPOSSIBLE TO IGNORE, KEEPING YOUR BRAND TOP OF MIND. Little Cricket is a public relations and marketing agency with a...