Lynda's Prop Shop is owned by Lynda Reiss, a 19 year feature film Property Master from Los Angeles, who now resides on the Isle of Man.
If you are trying to make London look like Los Angeles, or Manchester look like Michigan we can help.
Props - Hire Companies
In Staffordshire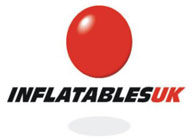 InflatableUK - Leisure and Promotional Inflatables Advertising Inflatables, Inflatable logos, Product replica inflatables, Flying inflatables, Blimps, Airships, Helium...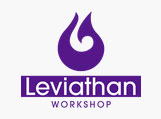 Welcome to Leviathan Workshop, the multi-award-winning prop and puppet makers based in the Midlands, UK. We've worked on countless wonderful projects for theatre, TV, music...