Physical Training Companies
In Hampshire


3RUN are the world's premiere professional FreeRunnining and Parkour Athletes, with extensive experience having performed as visual artists on films such as James Bond Casino...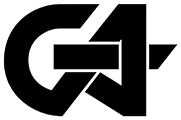 Chase Armitage is a pioneer and innovator in the Parkour & Free Running World. A young action actor, director and choreographer Based in the UK. Acting in feature films,...