Aircraft - Helicopters Sponsors

Our Helicopters offer a stable and ideal platform for all your filming and photographic needs. Our experienced pilots, will be able to position you to give that perfect shot.
Aircraft - Helicopters Companies
In Middlesex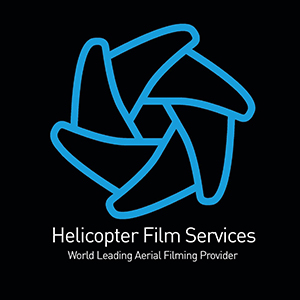 We are Helicopter Film Services World leading full service aerial filming provider with helicopters and drones. Our range of helicopters, Heavy-lift drones, stabilised camera...

Flying TV
Denham Aerodrome, London
Tel : 0845 686 1080