Broadcast Equipment Sales - Lighting Companies
In Sussex


RTV Gadgets have been manufacturing In-Line 2Kw dimmers for over 14 years. With over 400 sold worldwide they have an excellent reputation for reliability. Whilst LED...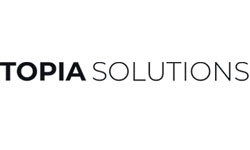 We are a recognised supplier of broadcast & professional video equipment based in the UK. We supply all the latest professional filming equipment and accessories from all the...