Hum is an award winning London based music company, composing and producing original music for Commercials, Audio Branding, Channel identities, Music Library, Television & Film.
Audio Branding Companies
In Cheshire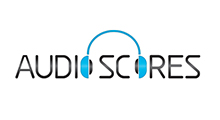 Audioscores is an established music production company, dedicated to providing bespoke and innovative music for all types of media. Working in Television, Film, Branding,...