3d Editing Suites Companies
In Surrey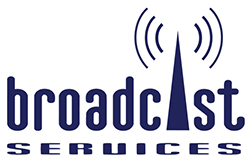 Camera equipment hire UK, VTRs, cameras, tripods, lenses, lighting, displays, editing, audio, film and video production UK, superb quality television production UK, post...


Drum is an award winning independent digital agency. Since launch in 2006 we have been in the business of planning, creating and delivering compelling digital and video for...