Stage Lighting Companies
In Worcestershire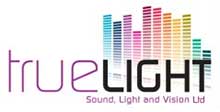 We have a sound recording studio based up at Top Barn near Worcester. In addition to our recording studio we provide PA Systems and Stage Lighting for events and venues. A...

For outdoor PA systems where the brief is to provide crystal clear vocal reproduction for announcements or commentary, with good quality background music, we use a range of...