Stage Lighting Companies
In Hertfordshire

Prolight Direct, the Film and TV professional lighting supplier, selling with expert advice from experienced lighting professionals. Prolight Direct was set up to supply the...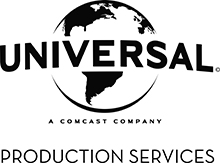 Universal Production Services UK provides high quality set lighting and grip equipment including packages and pre-loaded grip trucks. With an extensive inventory, we provide...