Prompting Equipment Companies
In Surrey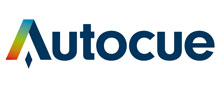 Autocue
Unit 3 Puma Trade Park, Surrey
Tel : +44 (0)20 8665 2992
Autocue (The home of QTV teleprompters) has been the leading provider of teleprompters to the broadcast industry since their introduction in the 1950s, and are the original...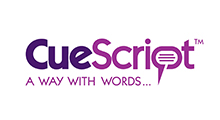 Cuescript
Victoria House, Caterham
Tel : +44 (0)20 3757 8880
When choosing a prompter what are the main factors in making your choice? Price, manufacturer, supplier, features, build quality, after sales support? What if a prompting...